Earl of Essex Regiment of Foot
Part of The English Civil War Society
Re-enacting the turbulent times of the 17th Century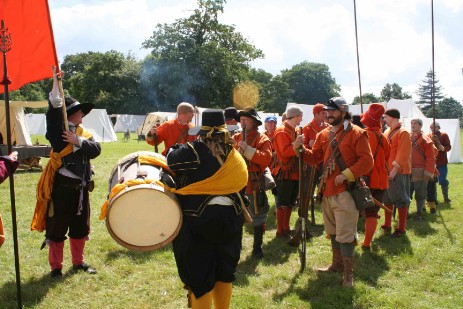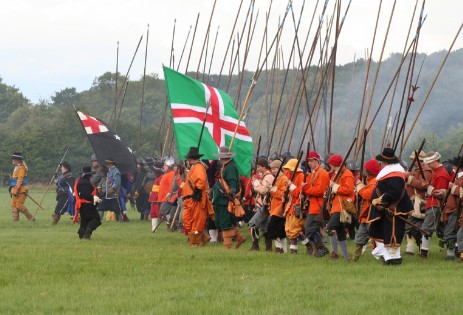 Over 25 years experience of battle and skirmish portrayals across the UK
For Displays see the Events Page
New members are always welcome.
Full training and costumes are provided to new joiners.
We travel all over the UK to present Battles, Skirmishes
and the day to day life of the 17th Century.
We have over 25 years experience of putting on events from School visits
through Town celebrations to Battles.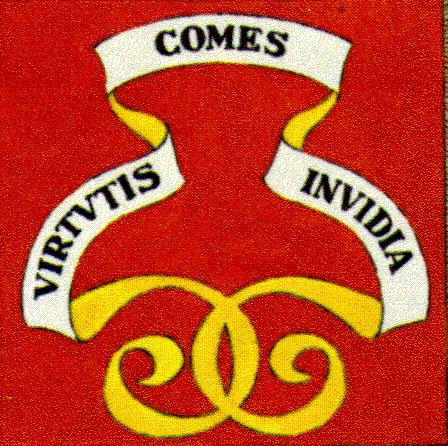 We strive to ensure that our dispalys are as informative as possible and train continuously to ensure accuracy
Keep in touch
Enter your e-mail in the box and we will keep you up to date with our events and activities.